APPLICATION EXAMPLES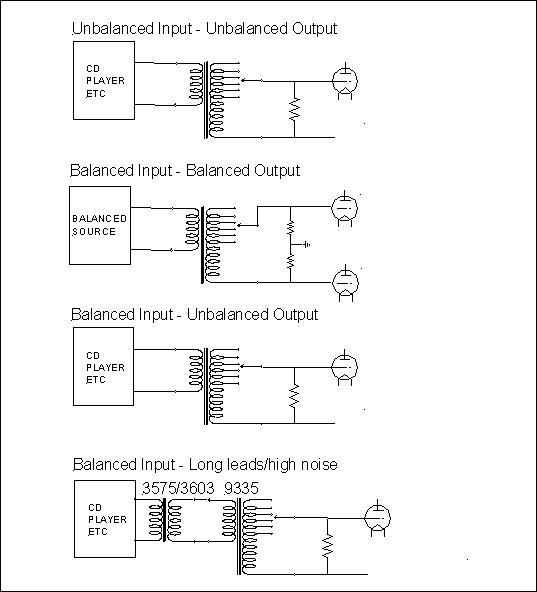 SWAN SONG AUDIO TVC KIT
We have worked with one of our customers, Swan Song Audio, to develop an alternative to the traditional point to point wiring found in nearly all Transformer Volume Controls. This kit greatly reduces assembly time and failure points by replacing the extensive wiring with a PCB and high end relays. The builder is required to:
Shorten the attenuator wires, mount the attenuators and solder the wiring based on the color coding listed on the PCB
Attach the "PCB mounted" ELMA switches and RCAs connectors
Place the assembled PCB into the provided chassis
To build this kit, start by purchasing any of the 24 step attenuators on this page. Next, go to this link, search for TVC, and purchase the kit. Total assembly time is 3 - 4 hours.
If you have any specific questions concerning the kit, you can contact info@swansongaudio.com